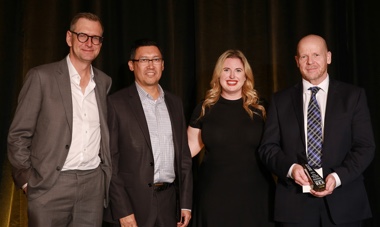 ---
The NAIOP Calgary REX Awards competition is a recognition program that celebrates the achievements of the office, industrial, retail and mixed-use real estate industry in the Calgary Area.
The awards criteria focus on results (quality and performance), skills, (teamwork, collaboration, innovation and creativity) and values (community and environmental awareness).
The winners were announced at the 1st Annual Real Estate Excellence Awards Competition awards gala on November 22, 2017.
President's Circle Sponsors